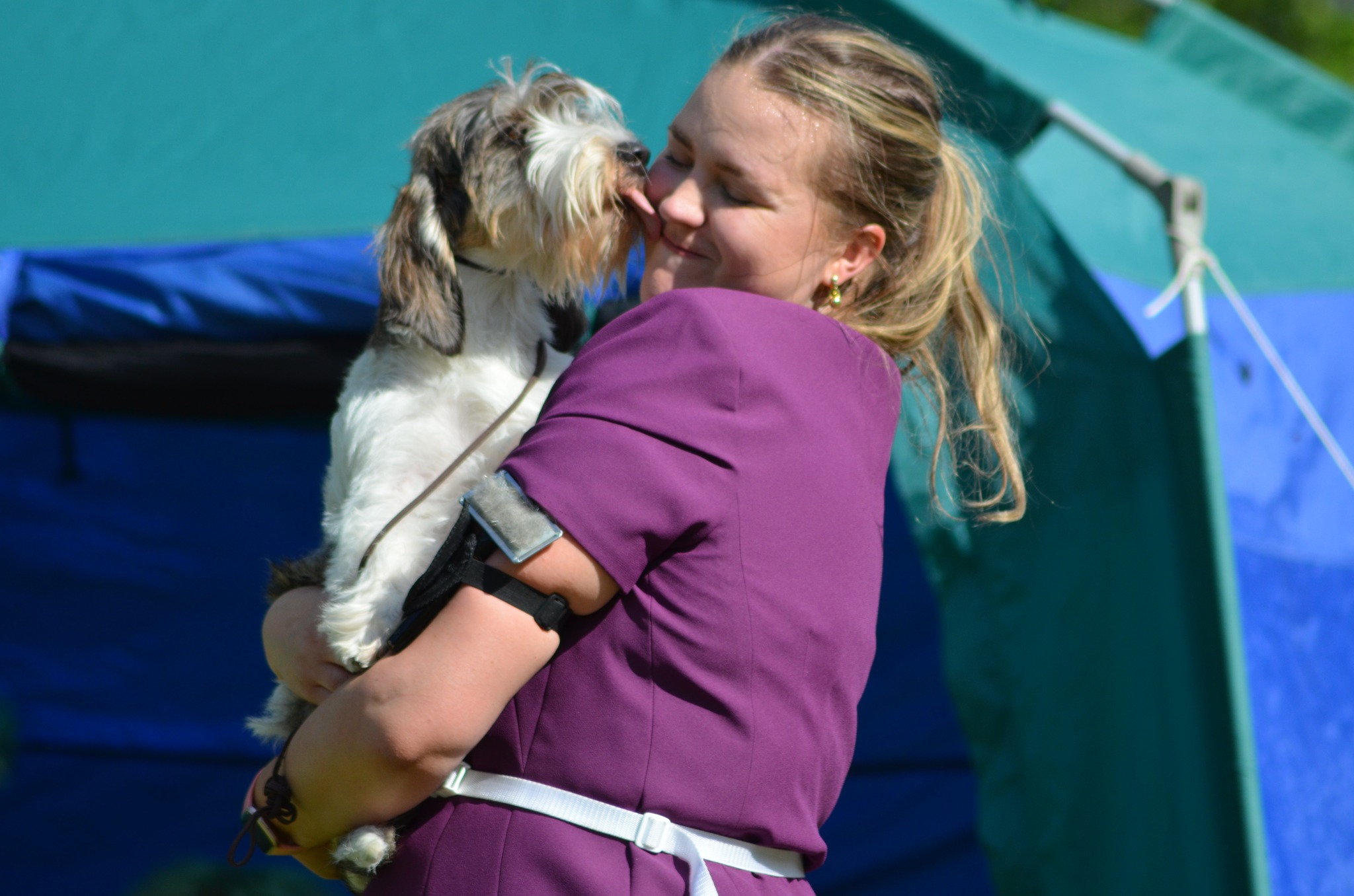 First day @ the European Dog Show 2023 under judge Gunnar Nymann.

After Me Genie In A Bottle "Enia" ☆ European Junior Winner 2023, BOB-junior, jCC & jCACIB out of many juniors. She was also 4th best female out of a bunch of them. I'm very proud of this little girl, who turned only 9 months the same day!

Soletrader Just Jazz "Jazz" ☆ European Veteran Winner 2023, BOB-vet, vCC, vCACIB out of many veterans. Happy that she is in such a good condition!