PHOTOGRAPHING & ADVERT DESIGN
By Kristina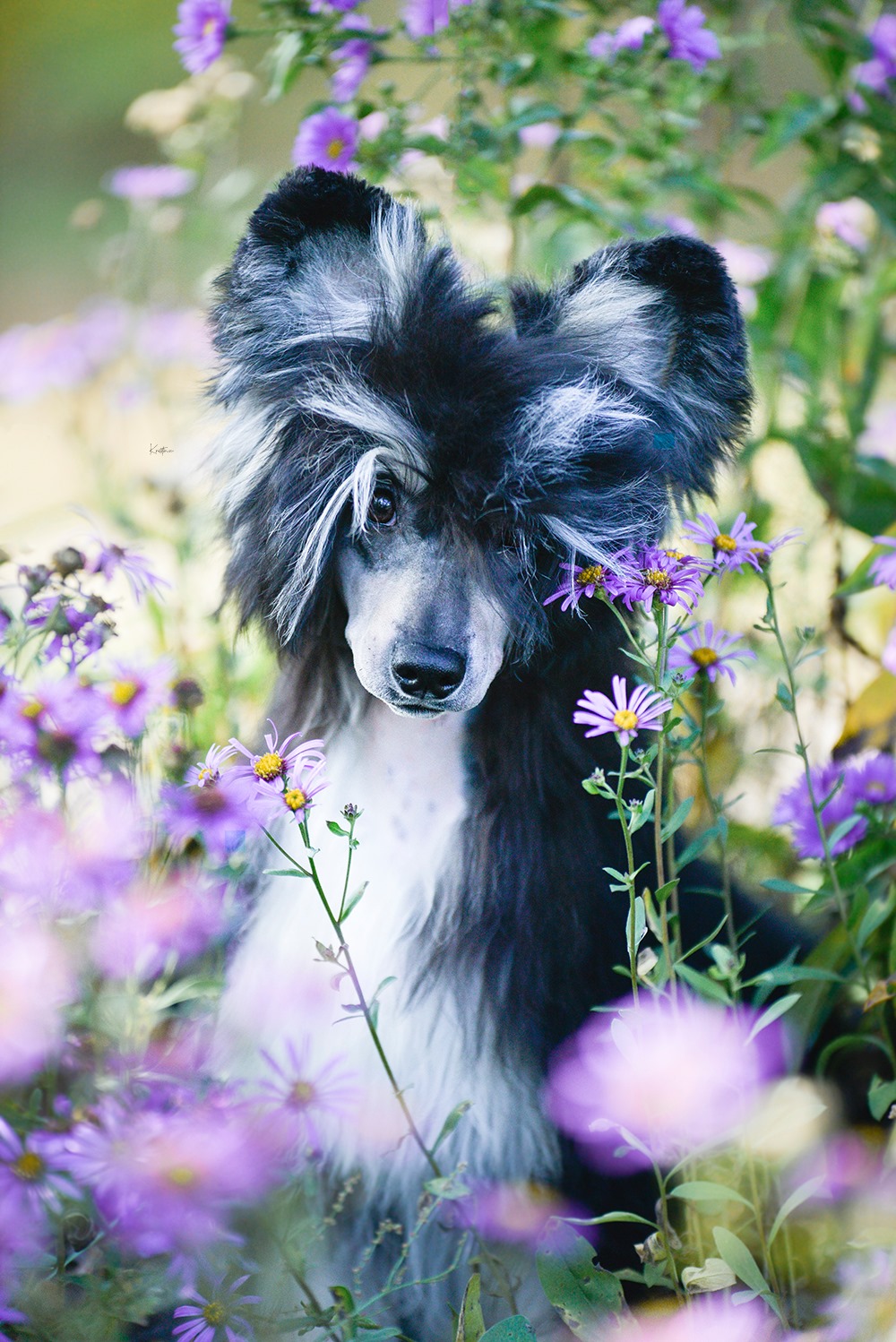 Photographing
I have always found photographing extremely interesting. It is a great way to highlight special moment and memories. I photohograph only dogs and their owners.
I bought a new camera that is ment for proffessional use in 2019. This has leveled up the quality of my photos. Photographing is a hobby for me.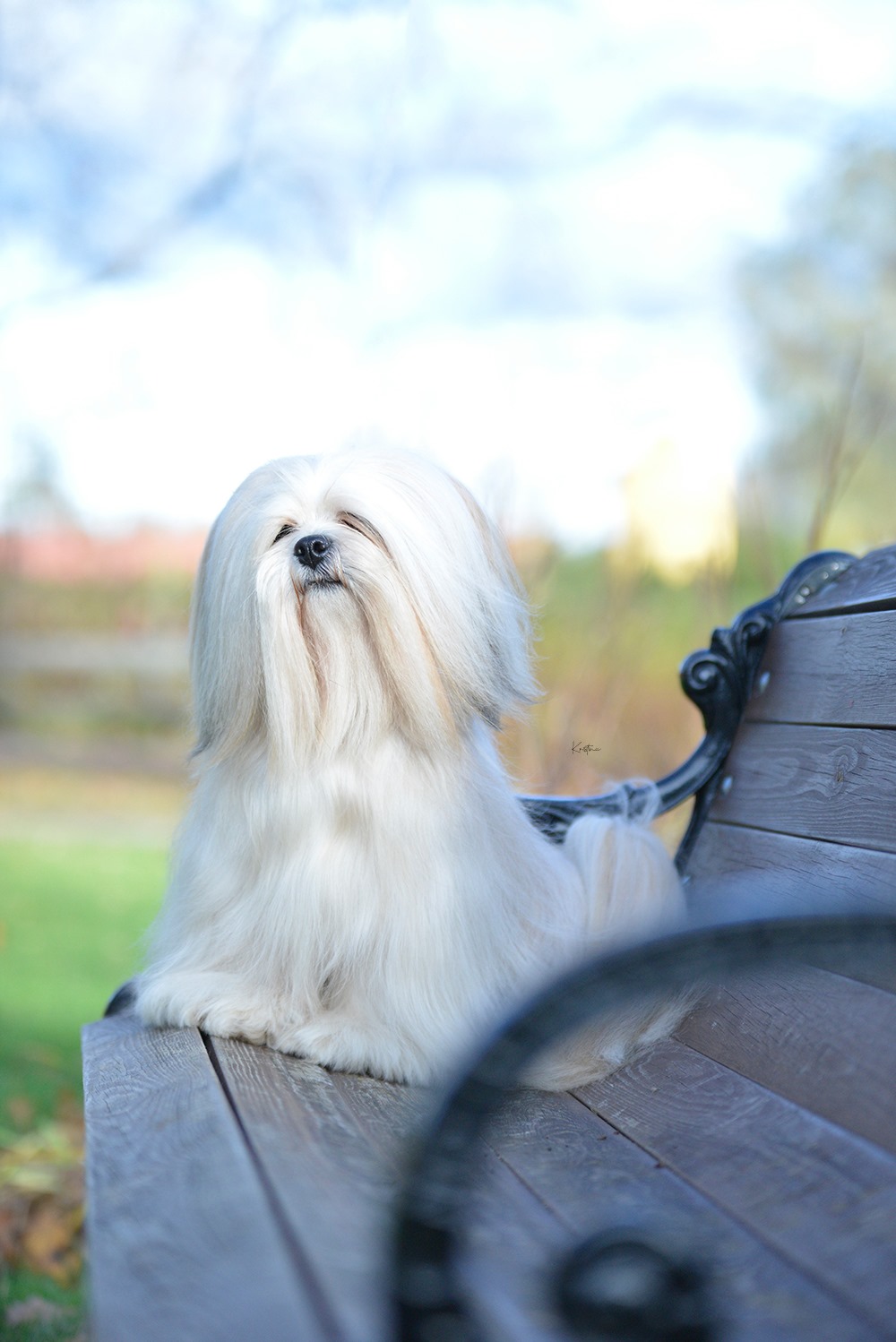 ---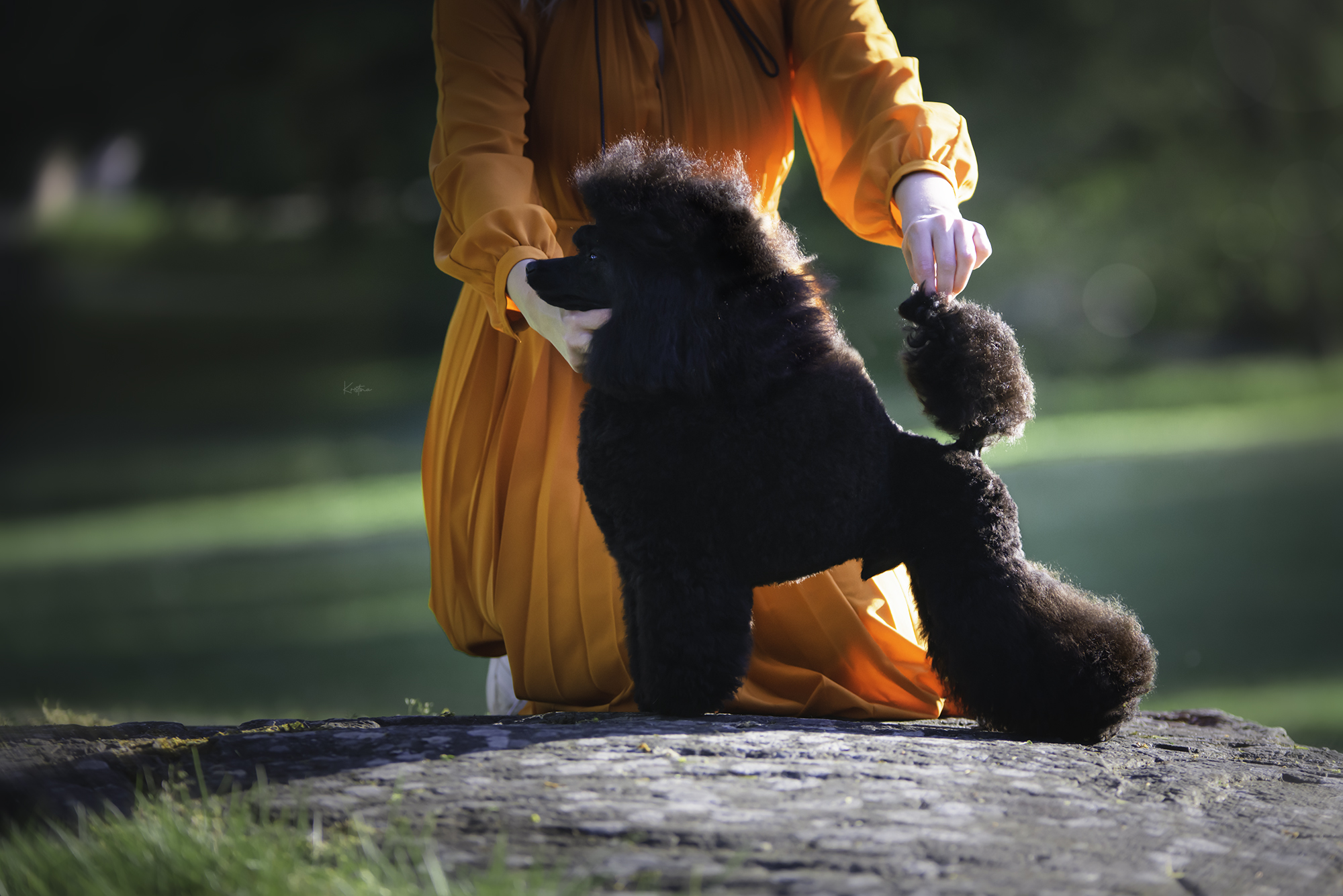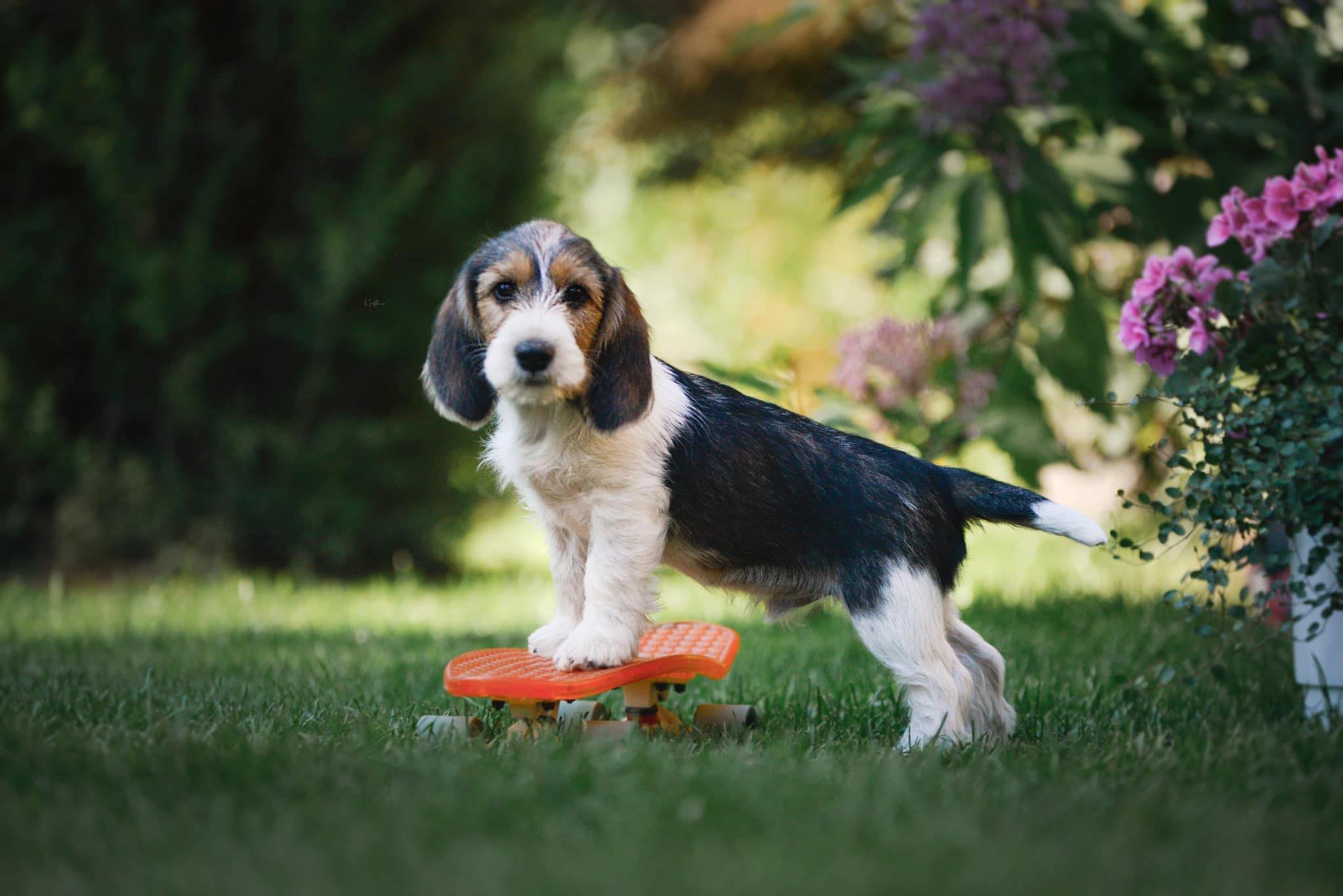 Kristina
I have had dogs for over 20 years and showed many different breeds. Nowadays I'm also breeding Petit Basset Griffon Vendeens under kennel prefix After Me.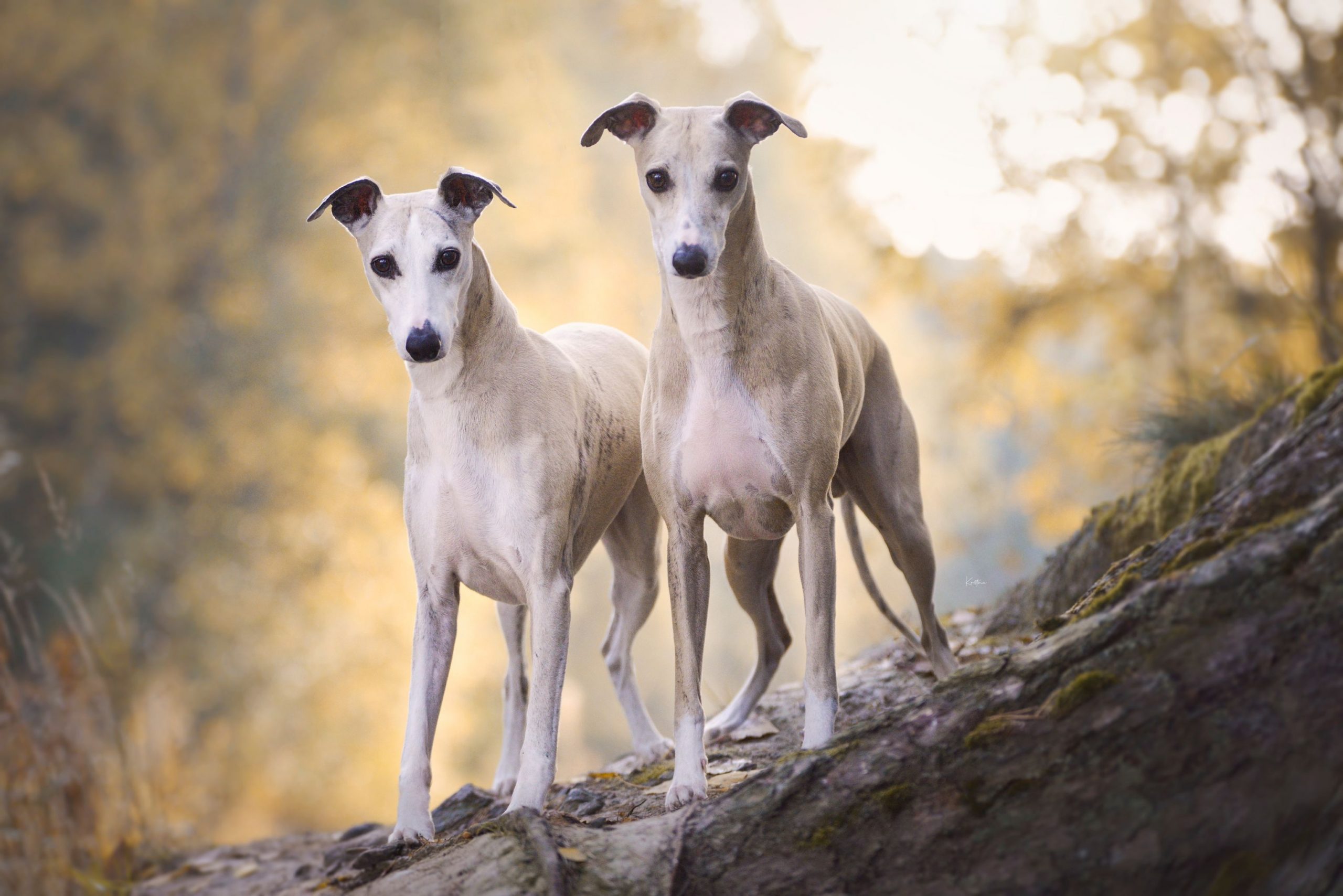 ---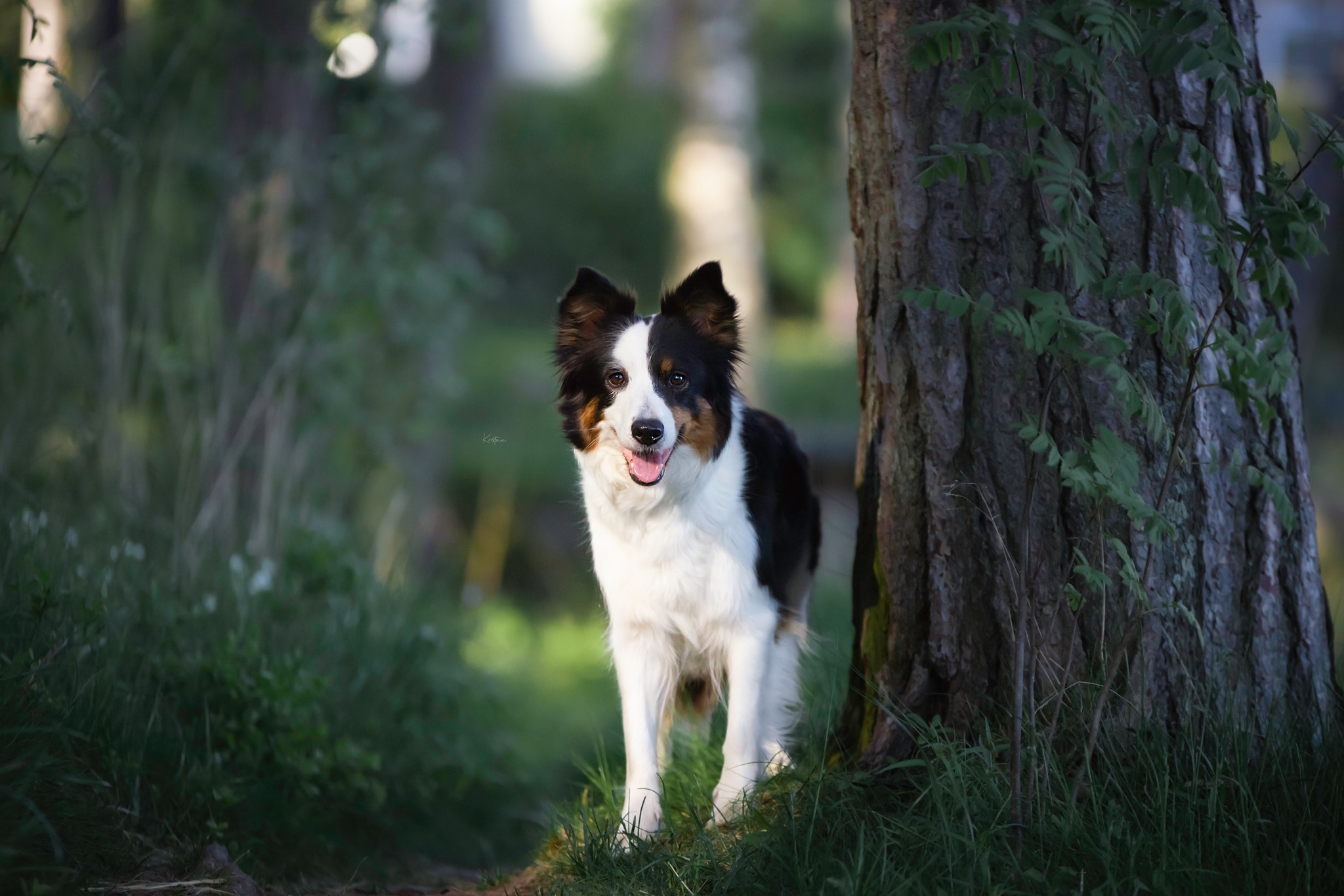 Passion
I aim to capture moments and milestones we have with our loved dogs.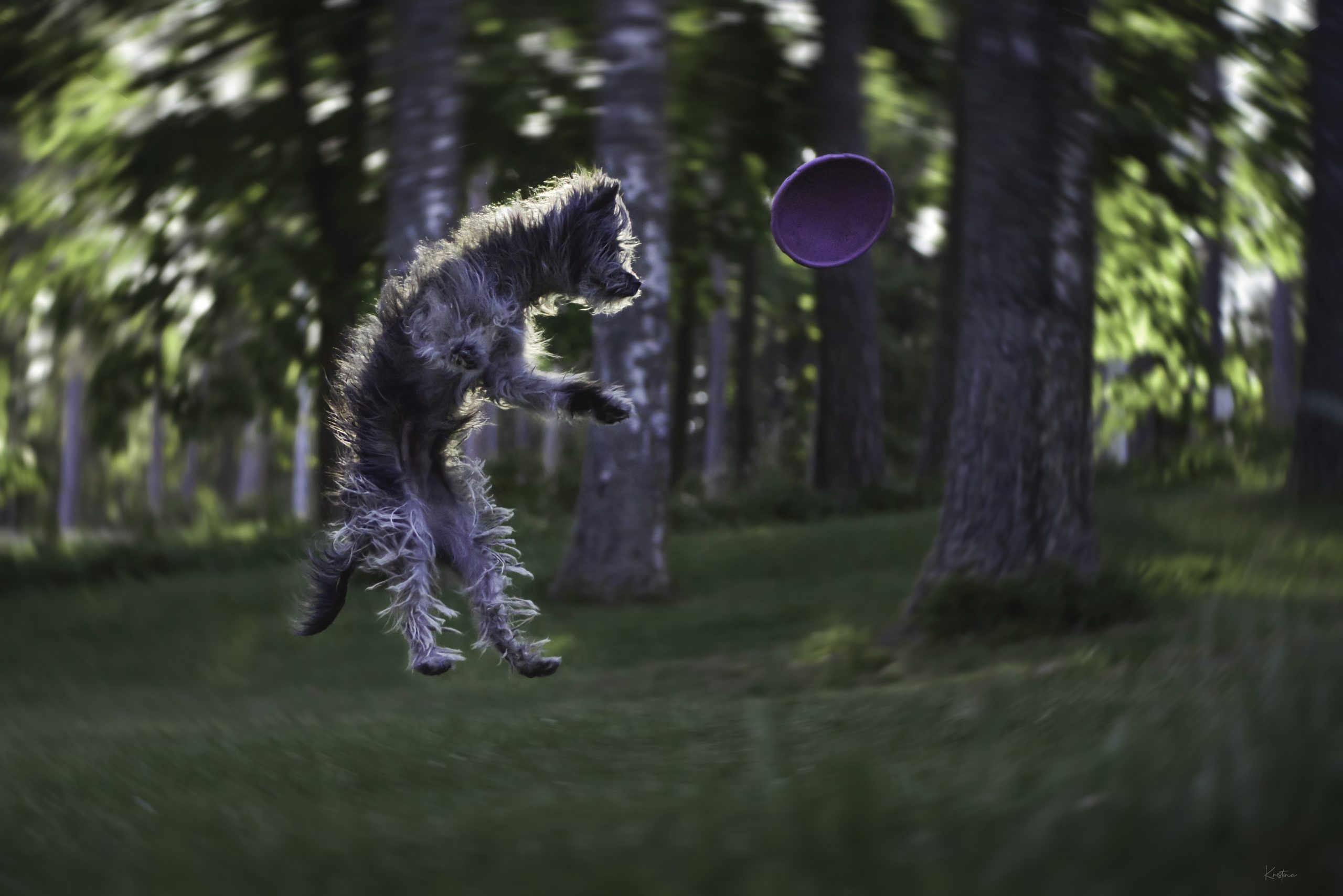 Photographed over
---
different breeds
---
Advert design
A stylish advert is a great way to get peoples attention for some important information you have to tell.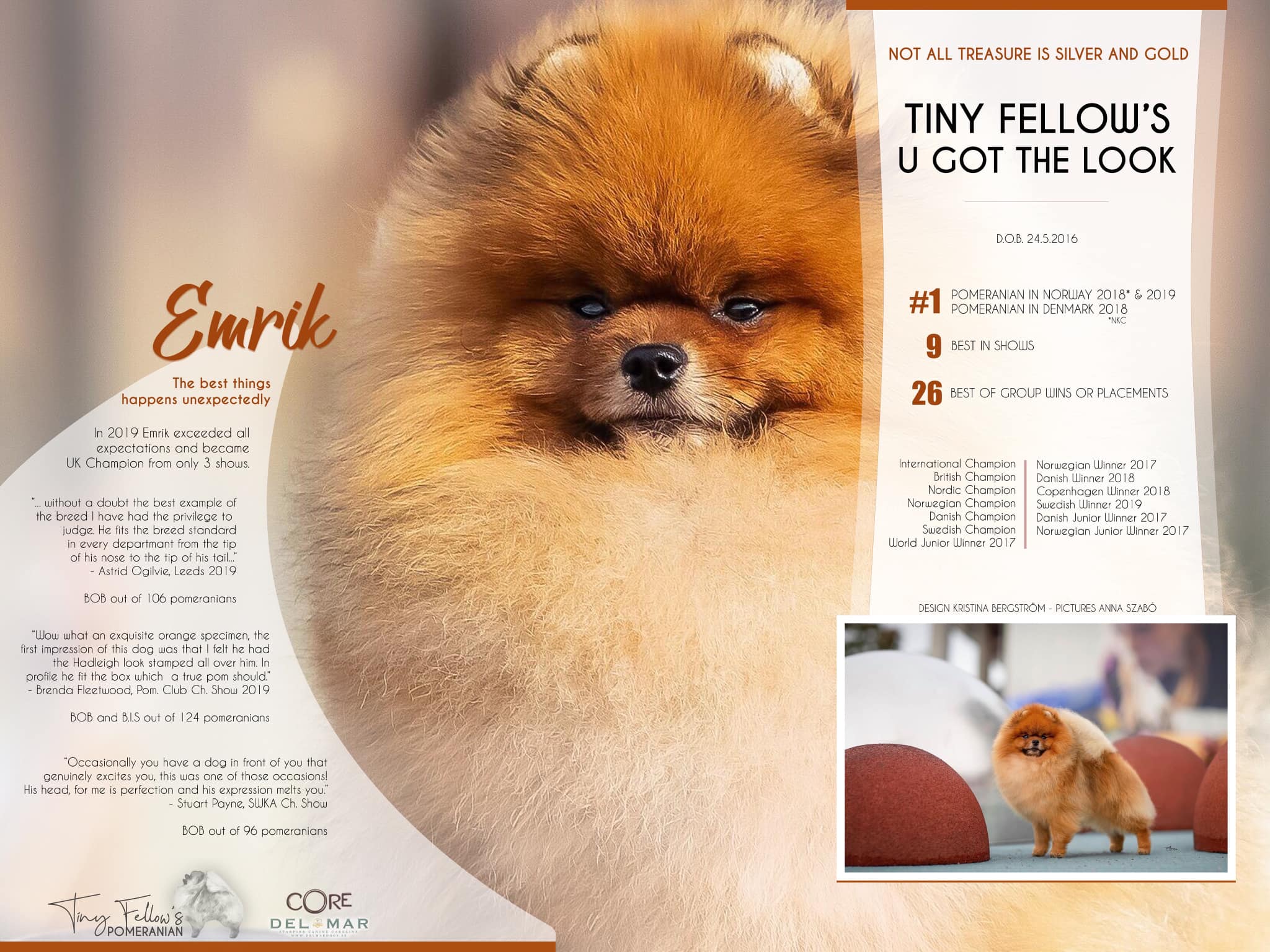 An advert can be for example a litter announcement, adertisement of your kennel or one of your dogs.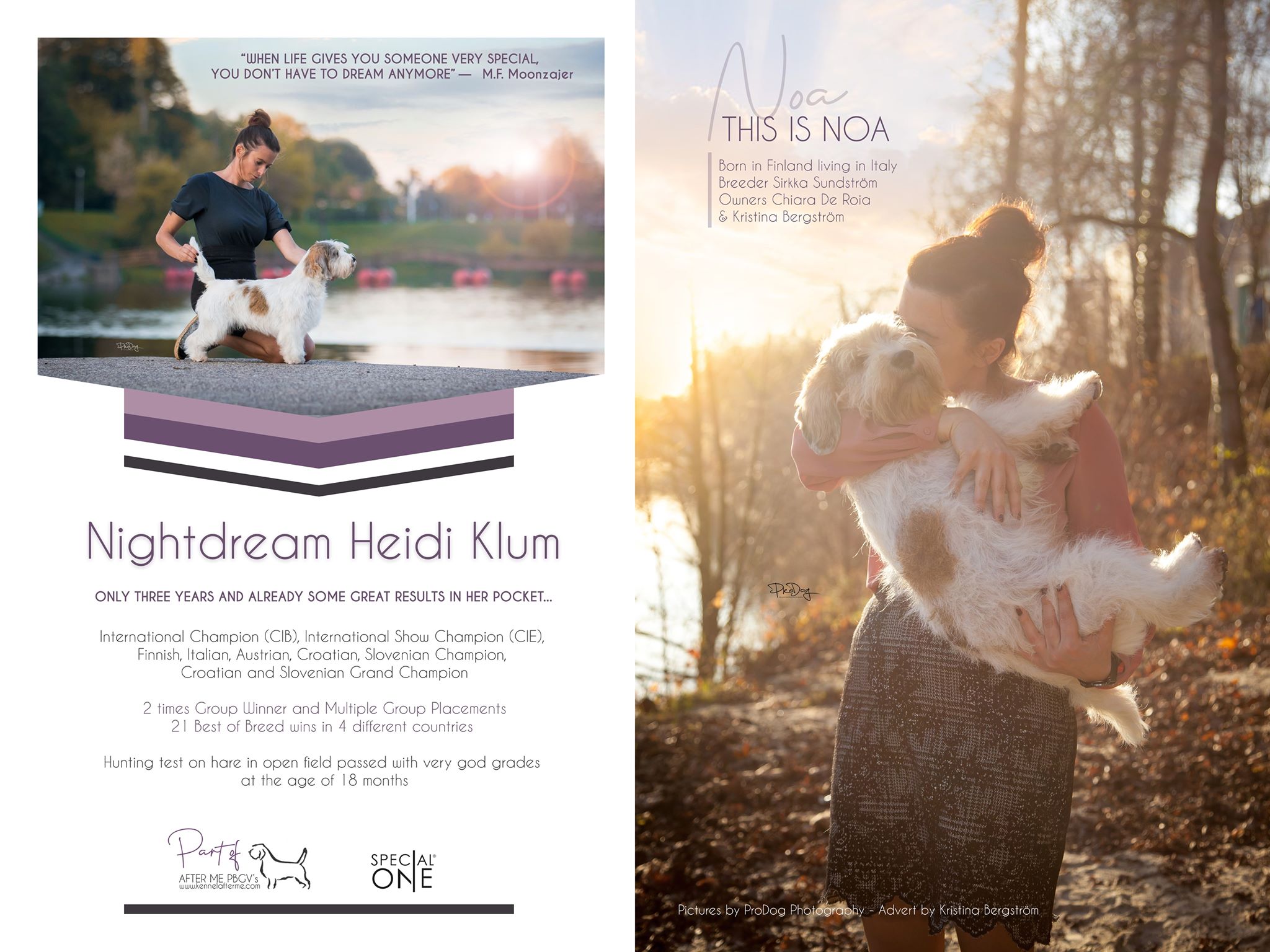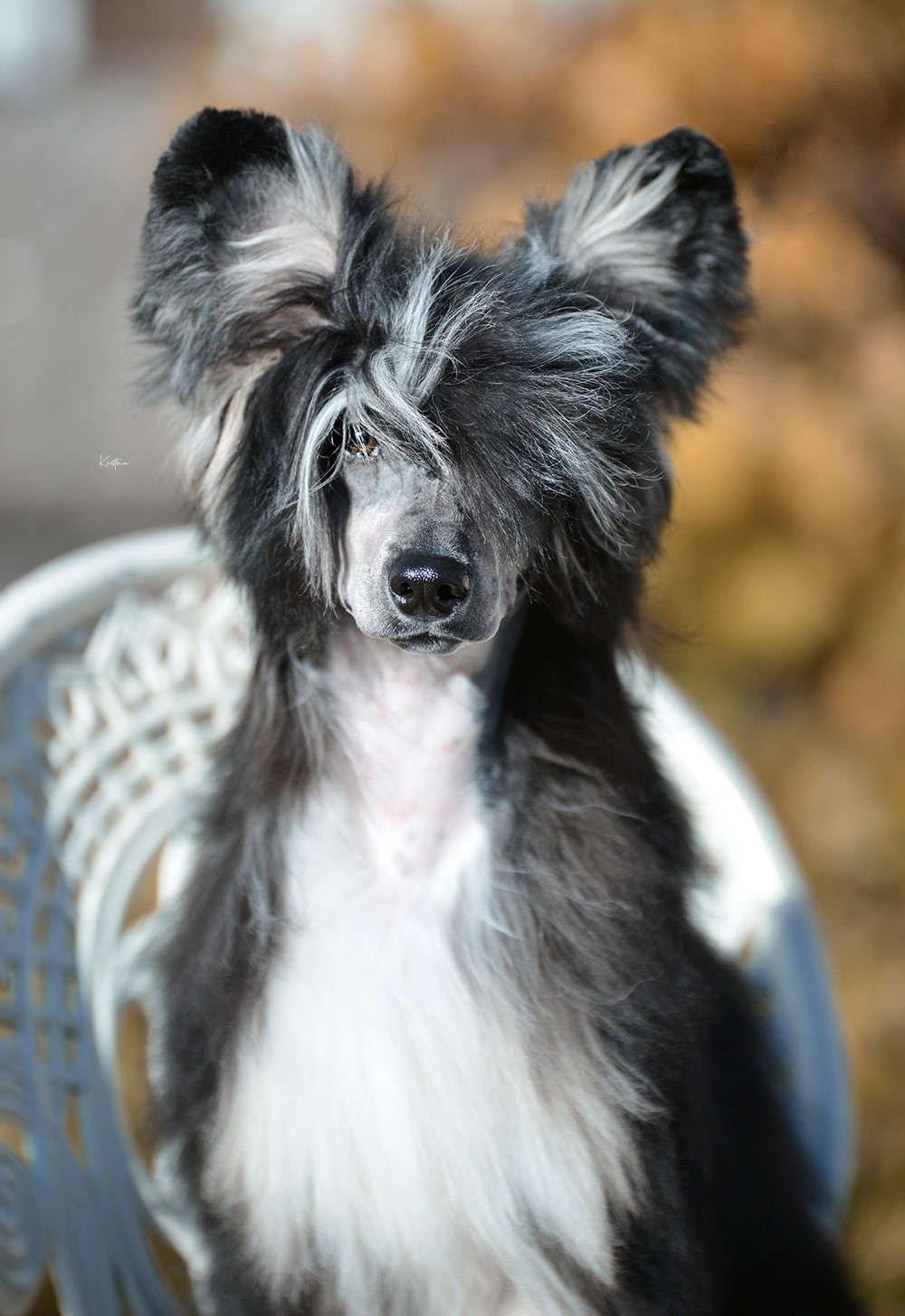 ---
Contact us
Interested of a photoshoot with Kristina? Ask more directly!
---
---
"We take photograps as a return ticket to a moment otherwise gone." - Katie Thurmes