OUR DOGS
Having all PBGV's at home is not an option for me. For me the dogs are first of all loved family members and share every day with us in our home. I want to keep the number of dogs at home low, therefore we have some PBGV's in great and loving co-owning homes. I believe teamwork makes the dream work!
FiJW-21 EeJW-22 FIJCH
---
Milton is a promising boy out of Jazz last litter. He lives as the only dog close to After Me "head quarter".
FI JCH
---
Pekko is owned together with Ida and is living up north in Finland. It will be super fun to see what this duo will do in the future!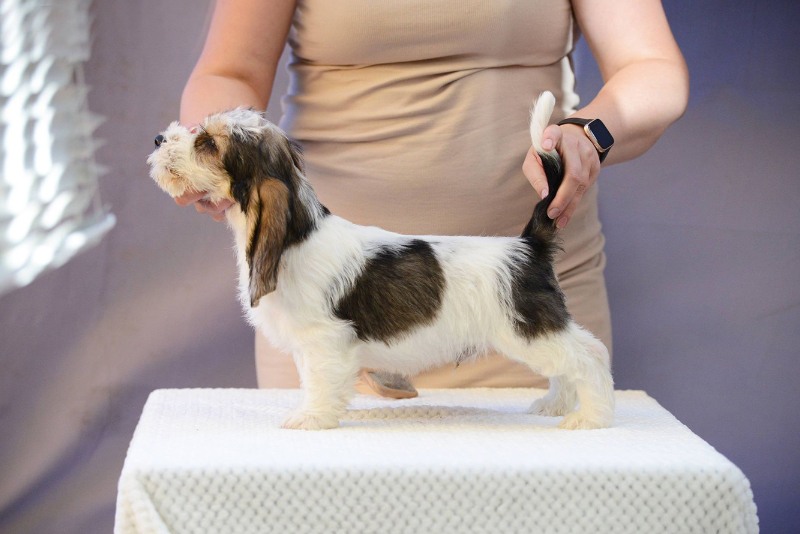 IT JCH
---
Finn is outgoing and has a big character. I'm very excited to see what the future brings for him with his co-owner Chiara in Italy.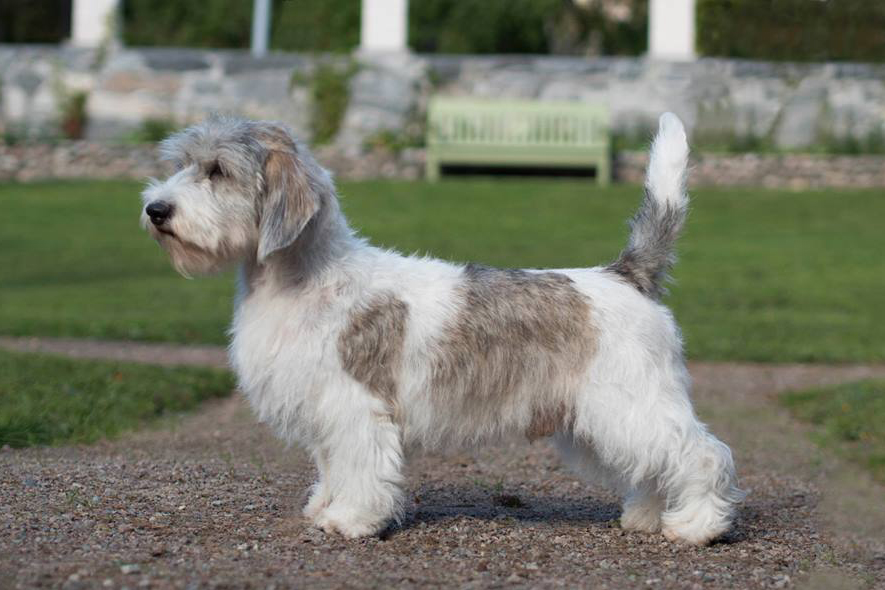 CIE CIB NORD FI SE NO DK EE LV RU CH, PL VCH, WW-16 NordW-15-13 SplitW-17 FiW-13 BaltW-12 HeW-13-14 EEW-13 FiJW-11 EUVW-18
---
A remarkable dog. #1 Showdog in Finland 2014, champion of 11 countries, among others BIS-1 at Nordic Winner 2013 out of 9000 dogs. A perfect family member and my once in a lifetime dog.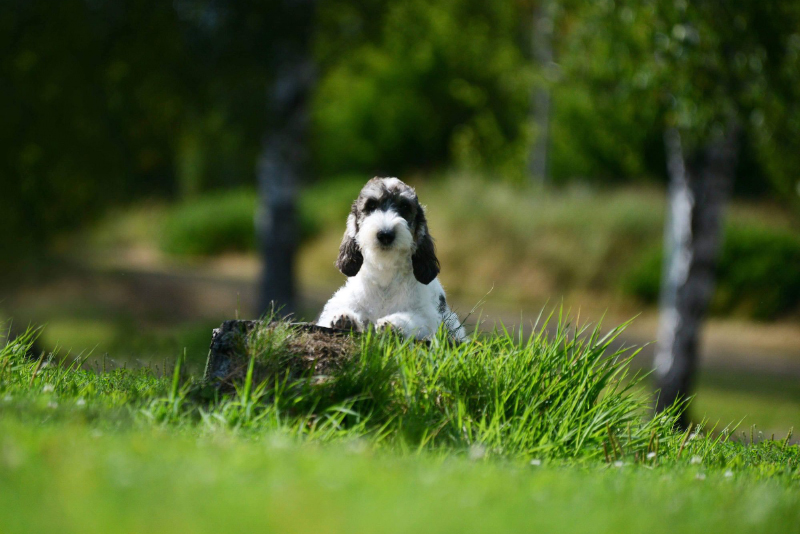 HeJW-21 CC-winner
---
Alec is our import from Russia. He is a happy boy with a short body shape and lovely movement. His pedigree will give us something new for future breeding plans.
NORD CH UK NO SE FI EE CH SE W Ch EEW-22
---
We are extremely happy to have this Ricky son in Finland for a while. Trevor is a beautiful male with a happy and easy going temperament. He is a versatile dog, that has done well in both dogshows and in the forrest.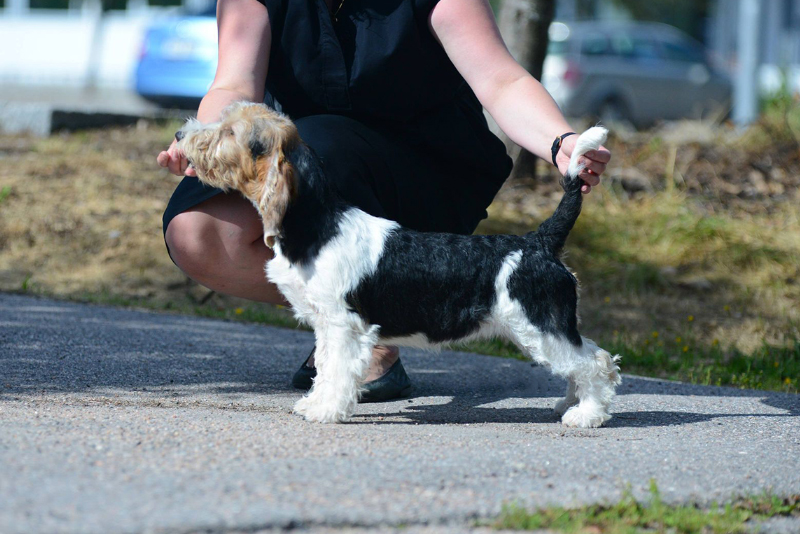 HeJW-21 FiJW-21 FiJ CH
---
Sienna is a daughter from our Jazz and is out of her last litter. She is an independent and very confident dog who knows her worth. She has lovely proportions, smooth movement and an amazing coat and colour. We are excited over the future with her.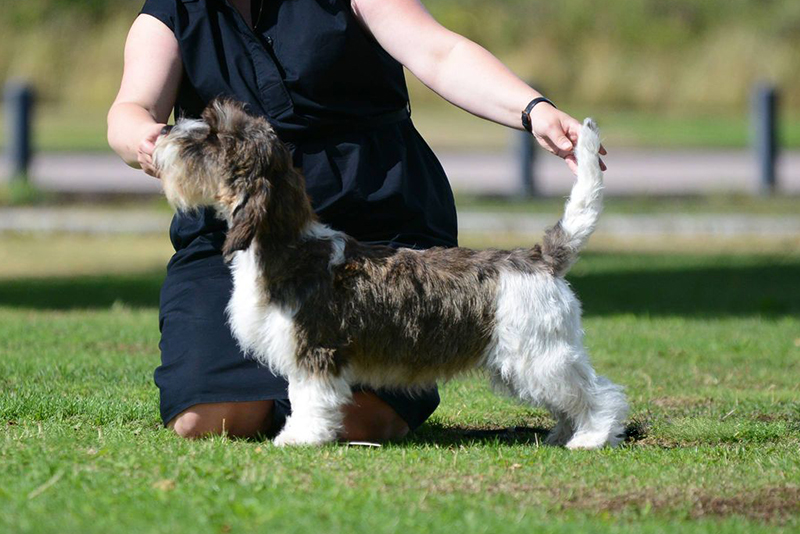 FI CH
---
Keeper from our second litter, living with Saara and Tuomas as the only dog. Lempi is very sweet in temperament and such an easy dog to live with.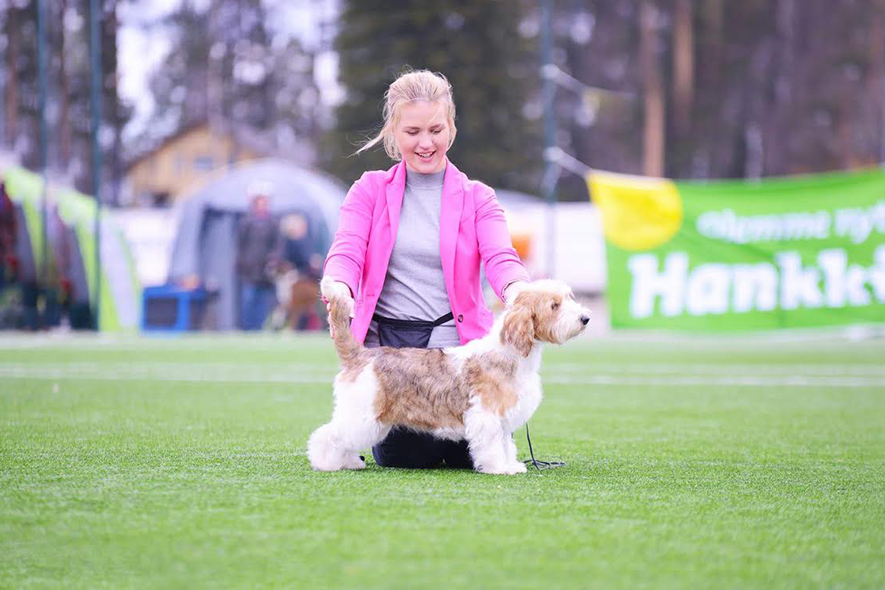 CIE NORDIC FI EE PL CH, RU EE LV JCH, JWW-16 EEW-18 NordW-18 FiW-18-19 SeW-18
---
Our beauty from England. After Me's foundation bitch. Champion of 5 countries, group winner at big international shows. BIS placement at Finnish Winner 2018 with almost 7000 dogs entered in total.
Fi CH EE CH
---
Viola is our import from Italy and is co-owned with family Salmela. She lives with two silkyterriers. She started her show career super well, winning the breed over champions and gaining her first group placement at her second show.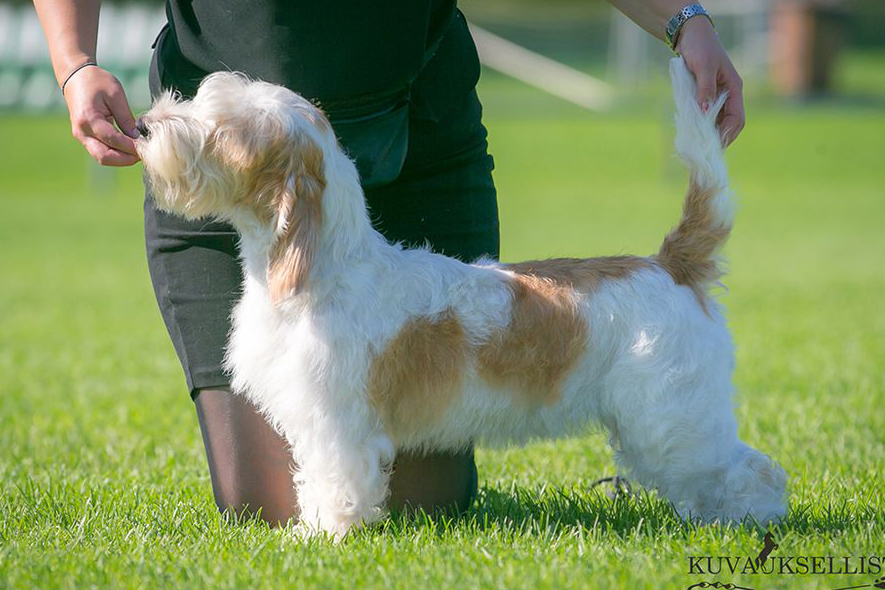 FiJW-18 HeJW-18 SeJW-18 CC-winner
---
One of our co-owned girls, living with her pbgv brother Morris. Shown very selectively, but done well at the shows she has been entered to! Mother to After Me D-litter.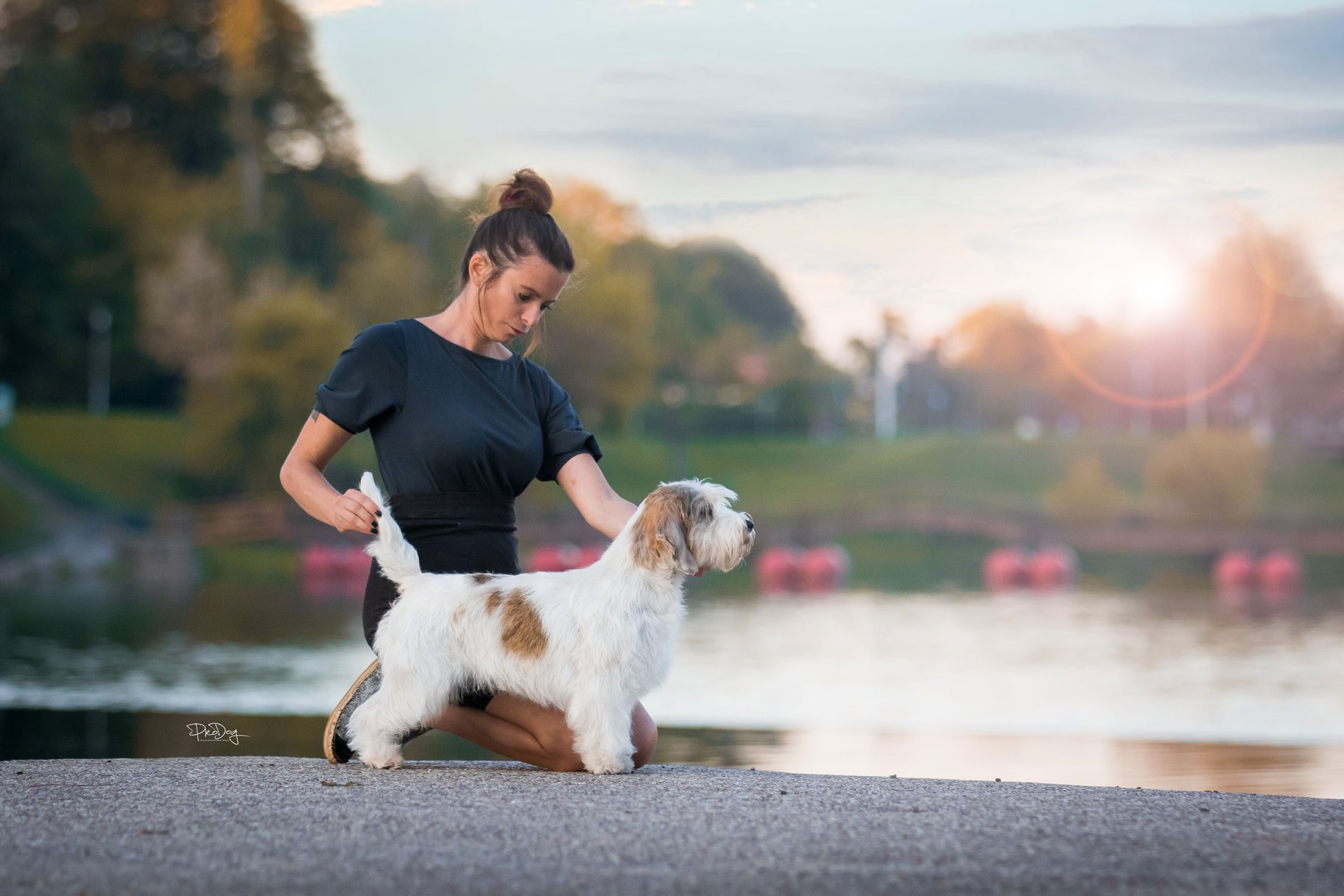 CIE CIB FI IT SL HR CH, SL HR GCH
---
Lives most of her time in Italy with her co-owner. Proven her talent at shows and on hunting field. Champion of 8 countries, passed hunting test with very good grades. Mother to After Me E-litter.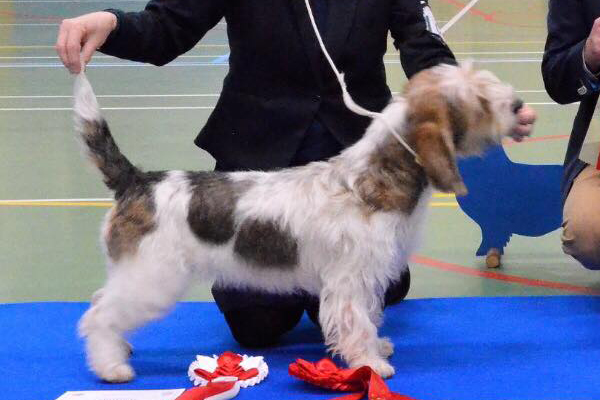 DK CH, DK JCH, Club JCH CoW-18 CoJW-18 DKJW-18 RoW-22
---
Lives in Denmark with Jette and Christian and her hairy pbgv friend Otto. Lumi is our first export and first Champion.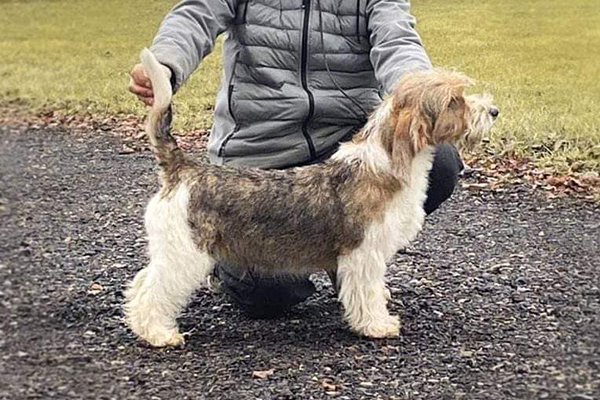 ---
Brady lives at kennel Soletrader in UK with family Robertson. I'm very excited to see what he can contribute to the breed abroad.